November 28, 2017
---
A new version of the PumpScanner App has now been released
It is now 5 years since LORENTZ introduced CONNECTED products, this market leading innovation has ensured that we have kept ahead of the competition, improved productivity of our partners and improved transparency for end customers.
A new version of our PumpScanner App is now released that brings significant added value to you and your customers:
Password based access: PumpScanner now supports password based access which allows you to provide your customers with rights managed pump access without online registration of the customer. You can learn more about password access here. The default user credentials can be found on the new PumpScanner "How to" page here.
Dashboard: The new dashboard provides users with a content rich, attractive view of the most important data. It is customizable and even offers the ability to show monetary savings.
New UI: The user interface has been modernized to bring PumpScanner in line with a new generation of LORENTZ software.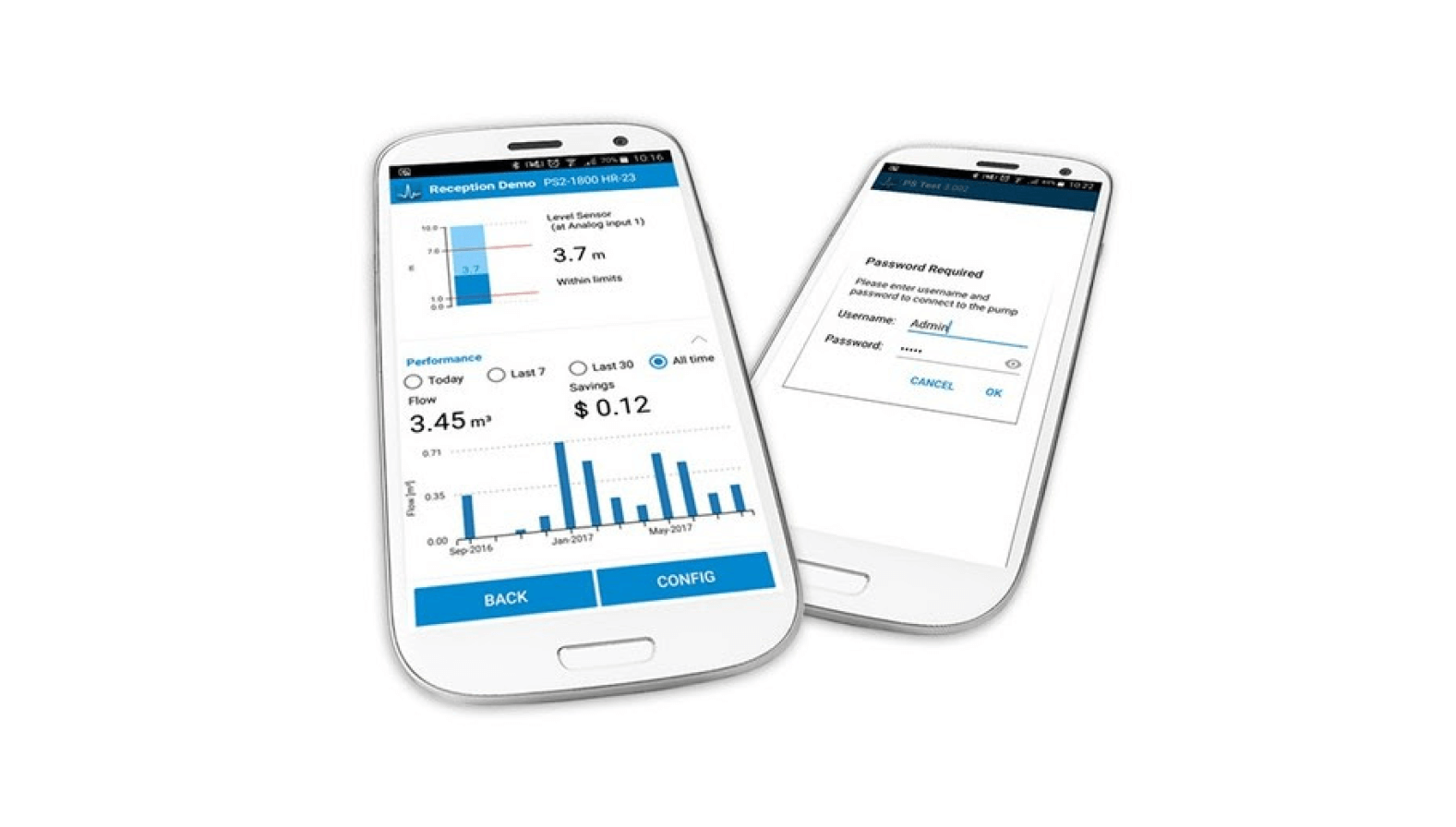 As part of the refresh we have also simplified the CONNECTED features on partnerNET, under Support section you will find PumpScanner and pumpMANAGER now combined under the CONNECTED option. This includes an option for coverage checking on pumpMANAGER services.
Behind the scenes there has been significant re-coding of PumpScanner to prepare it for release onto the Google Play Store in early 2018. This will make the App much more accessible to end customers, easier for partners to install and will become a public LORENTZ showcase which drives product sales.
If you are not a frequent PumpScanner user, whatever your job role, now is the perfect time to look, use the app, understand what it can do and make it an important part of the value that you can bring to your customers. Some customers will buy a LORENTZ pump only for these features!
(Source: LORENTZ Media release, 28 November, 2017)