REAQUA's most valued partners attended its annual Platinum Partner Conference in late August taking part in a three-day training conference to provide education on the variety of products and services offered by REAQUA.
More than 20 partners joined the conference from 29-31 August that was held at various locations in South Australia, beginning in Adelaide's CBD.
On the first day presenters provided a company update on LORENTZ and information on the solar water pump market and its major trends, as well as solar water pumping systems – PSk2 and PS2.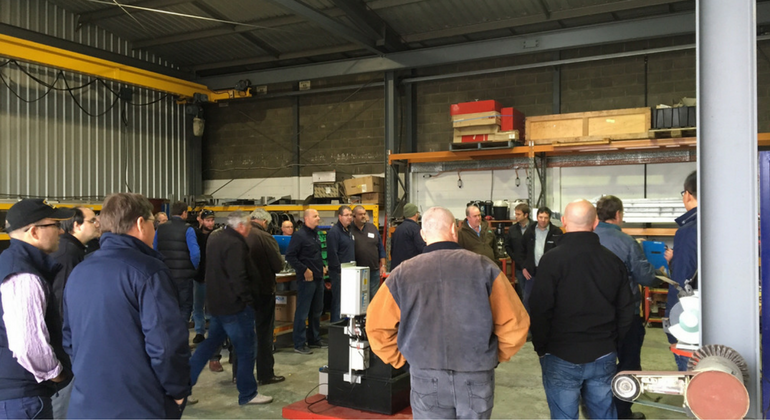 In the afternoon, REAQUA's Business Development Managers including Bernard Proberts, Kevin Hopkins, Glenn Miller and Andre Pepi, shared information on LORENTZ software including COMPASS, Pump Manager and Pump Scanner.
On day two, the conference headed to the REAQUA's head office in Lonsdale where attendees were given training on solar pump installation, configurations with Pump Scanner, and practical lessons on the troubleshooting and servicing of LORENTZ pump systems. They then departed to McLaren Vale on a winery tour hosted by Wayne Keoghan of Anvers Wines.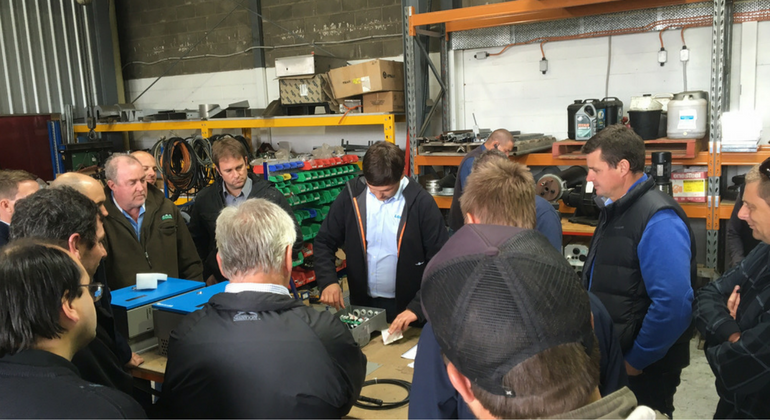 To conclude the conference REAQUA's Bernard Proberts presented the updated price book featuring a variety of new products. This was followed by an overview of new point of sale material and marketing support for REAQUA.